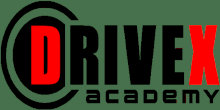 Personas que se quieran dedicar al Motorsport de forma profesional.Si tu pasión son los coches y quieres orientar tu futuro profesional hacia el sector más competitivo del ámbito automovilístico, este es el curso Técnico en competición automovilística impartido por el centro Drivex Academy.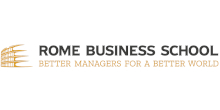 An exclusive program designed for motivated international participants aiming at getting world-class competencies and at developing a successful global career in the fields of arts and culture.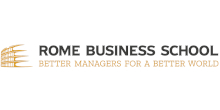 Data Science is the concept to unify statistics, data analysis, machine learning and understand analyze actual phenomena with data with a scope to increase business profitability and growth. Data Science is used interchangeably with business analytics, business intelligence, predictive modeling, and statics. This Program is designed to give the tools and resources to make the knowledge deluge into useful results by managing and utilizing the resources available.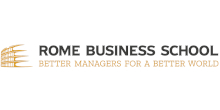 Rome Business School's Professional Master in Human Resources Management is the ideal training program to start a career in the industry of people management, designed to provide the attendant with the competences and knowledge of nowaday's international job market.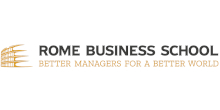 Rome Business School's Master in Fashion and Design Management is the ideal choice for all those wishing to develop solid management skills to work in the Fashion & Design Management industry and become fashion and design specialists, trend researchers, fashion communicators, brand specialists and be competitive in the international job market.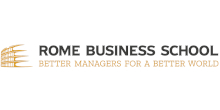 The Rome Business School is a Registered Education Provider of the Project Management Institute. The Master in Project Management's training hours are recognized as contact hours by the PMI® as one of the requirements for accessing the certification exams.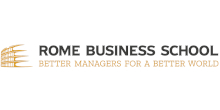 With our Professional Master in Marketing & Sales, we offer the key to corporate excellence to professionals in direct contact with customers, equipping them with the skills required by the market. Throughout the program, the professionals are provided with the conditions to evolve, and participants will undergo a process of change and personal growth.
7 elementos. Mostrando 1-7
1